DRAWINGS is a collection of raw scans from my sketchbook. No Photoshop, no edits. Every ink stroke, pencil sketch, mess up, and correction will be preserved.
The sketchbook is pure. It's the ground floor for ideas. There's no thought of how to market your idea, what the intended audience is, or how this idea could possibly ever work in reality. It's just raw, artistic reactions to what your brain is firing off at the moment, captured forever in pencil and ink.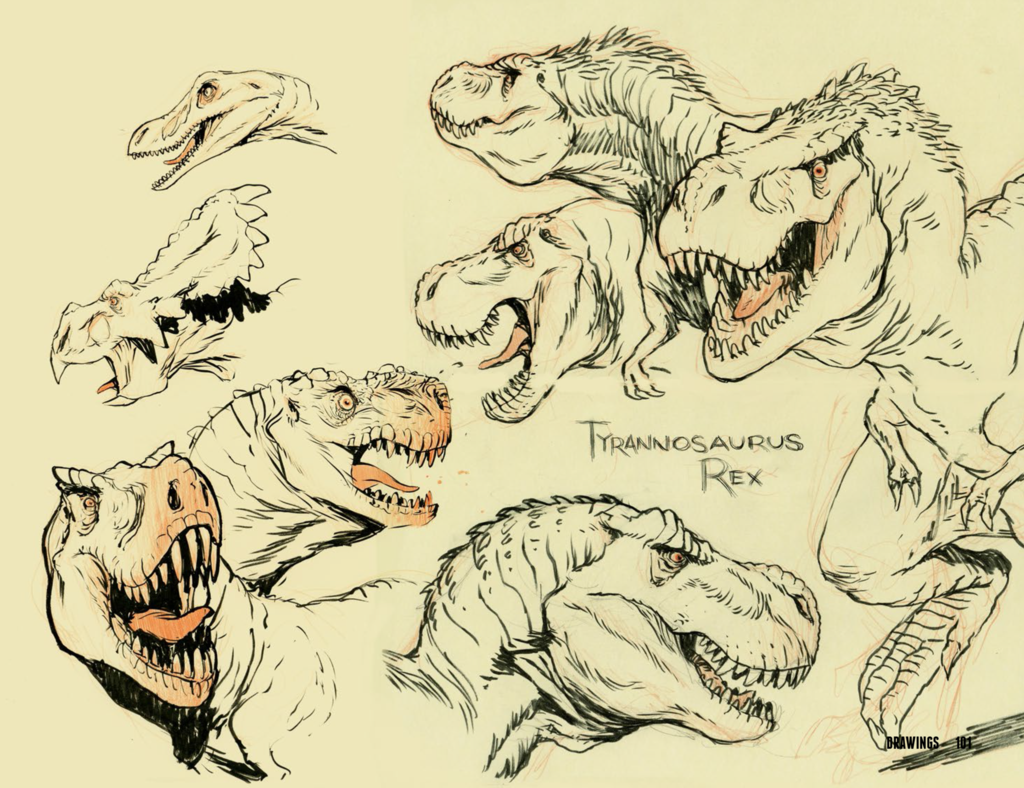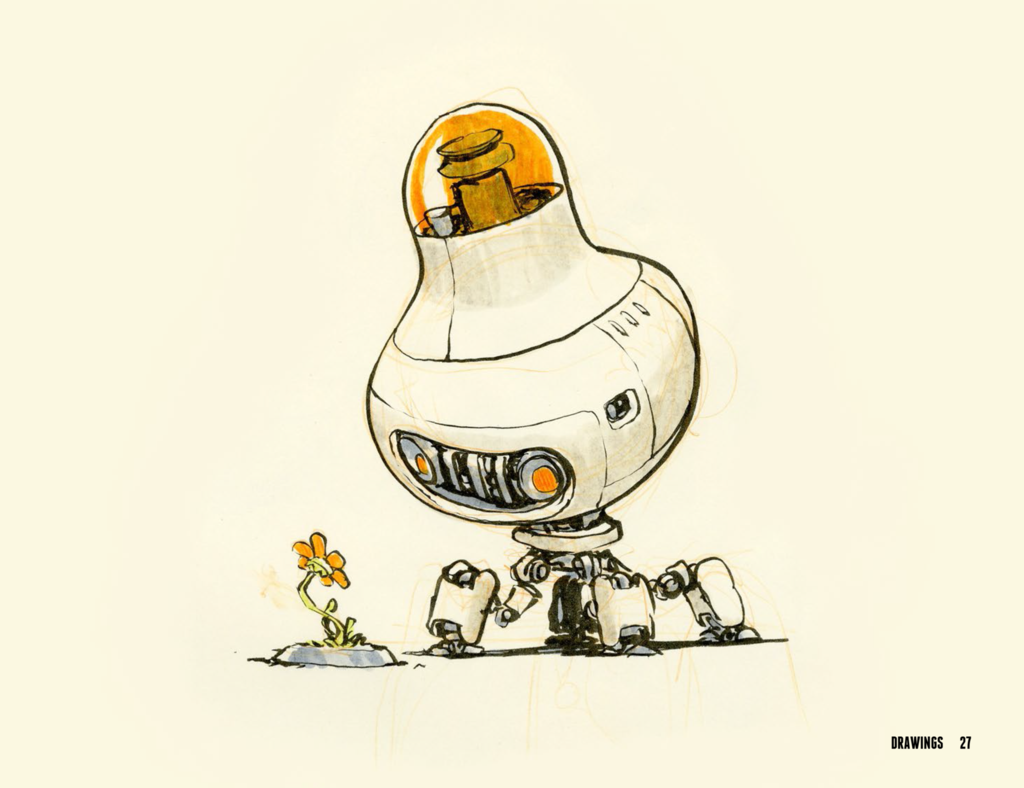 DRAWINGS: Physical Book
At 7.5x9.5 inches, it will be exactly the same size as the sketchbooks.
128 Pages
Full Color
Soft Cover
7.5 x 9.75
Durable softcover matte lamination, perfect bound
DRAWINGS: Digital Edition
Want a copy of DRAWINGS for your iPad, iPhone, or computer? The PDF download is the way to go.

128 pages
PDF download